We are a Specialist Outlet
We provide professional services for residential audio visual and smart home technologies.
Showroom Experience Centre
Our showroom is a great place to experience what is possible to achieve in small, medium and large rooms, along with premium smart home control options.
World Class Brands
We choose from a large selection of specialist manufacturers and high profile brands and we enjoy great relationships with our suppliers.
We provide End-to-End Services
We provide everything to make your dream a reality. From the initial enquiry through to the finished project.
Online Product Selection
A hand selected range of home theatre, lifestyle and hi-fi products and accessories. Pick up from our showroom or have your items delivered to your door.
Expertise
Our team members are experienced and always strive to provide honest, customer-focussed advice.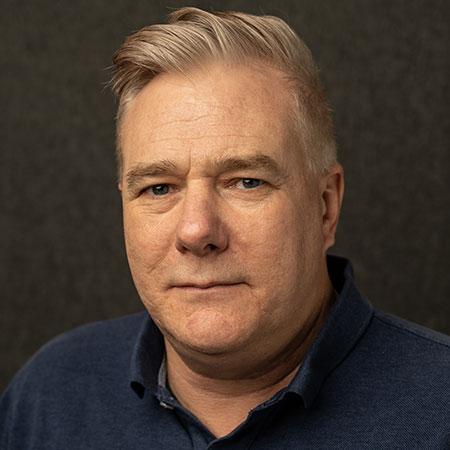 Allan
Owner / Manager
AV Room Designer / Consultant
Sound Engineer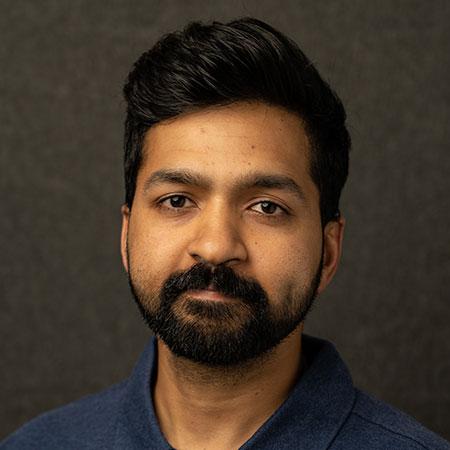 Jai
AV Sales Consultant
Home Technology Consultant
Home Technology Engineer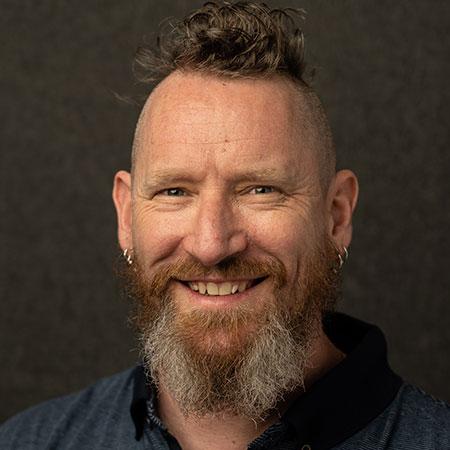 David
Hi-Fi Sales
Showroom Sales
AV Installer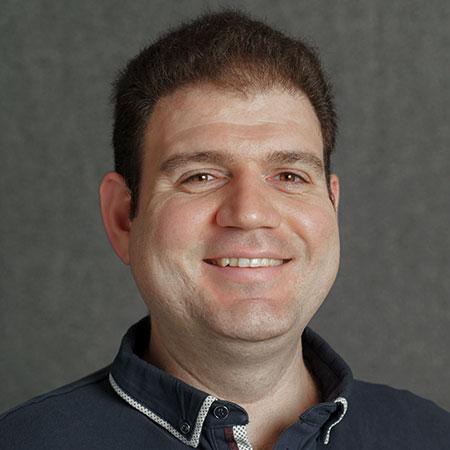 Ranan
AV Installer
Room Fit-out Installer
Star Ceiling Installer