Your One-Stop Destination
for Audio Visual &
Home Technology Solutions
---
Custom Audio Visual Solutions
Tailored Entertainment Environments

Private Home Cinema
Luxurious Rooms for Great Movie Experiences at Home

Premium Smart Home Solutions
Convenience, Security, Energy Efficiency​

Online Audio Visual Store

Shop from the comfort of your home​

A Professional Approach
We offer a consultation-style approach, with experienced personalised advice to help make the right decisions - the first time!

Quality Products
As authorised resellers and installers of all our brands, we take pride in our product portfolio and the attention-to-detail we give to every client.

Complete Satisfaction
We're here to help you find the perfect solution for your needs & lifestyle so that you get the most out of your investment.

Why Visit Our Showroom?
(Burwood, Victoria)



We Provide Friendly Service & Unbiased Product Advice
Experience Premium Home Theatre Rooms

Experience Lifestyle AV Systems
Discover How Smart Home Control can Enhance Your Lifestyle
​ Experience Luxury Audio Hi-Fi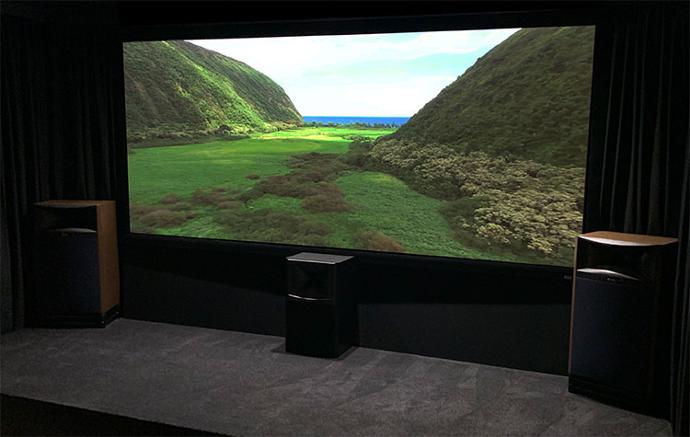 Studio 1
---
Large Room - 165" screen; 9.4.6 channel surround sound
---
JBL Synthesis - processing, amplification, speakers

madVR Labs - video processing

Barco Residential - projection
Sony - projection
Severtson Screens - projection screen
RowOne - cinema chairs
Valencia Seating - cinema chairs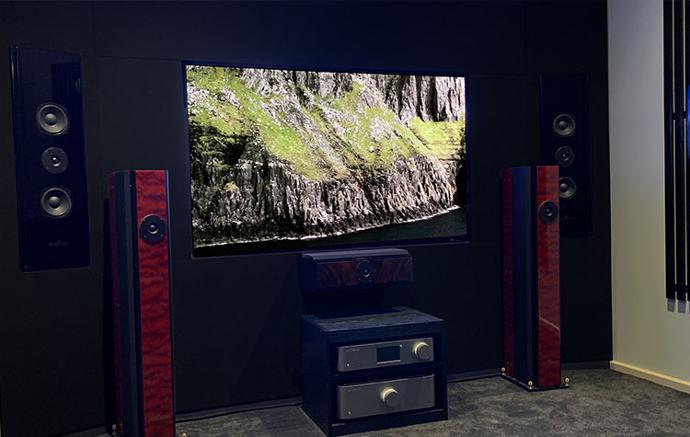 Studio 2
---
Small Room - 65" TV; 5.2 channel surround sound
---
Brodmann Theatre Series - speakers

Anthem Audio - AV processing
Elektra - amplification

Barco Residential - projection
Sony - QD OLED display

RowOne - cinema chairs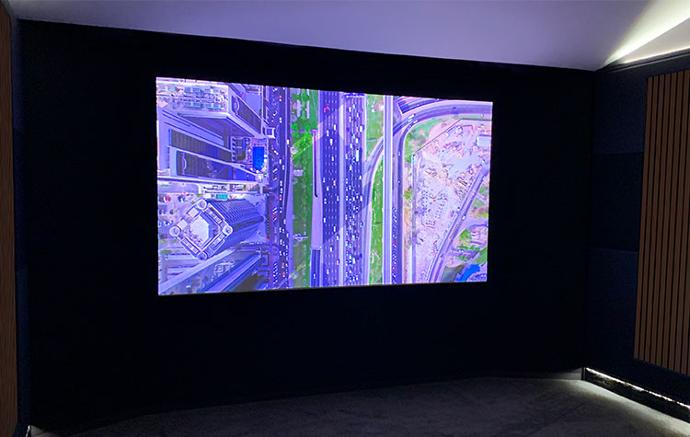 Studio 3
---
MediumRoom - 92" Screen; 7.3.2 channel surround sound
---
Wisdom Audio - speakers

Storm Audio - AV processing

Parasound - amplification
Sony - projection
Severtson Screens - projection screen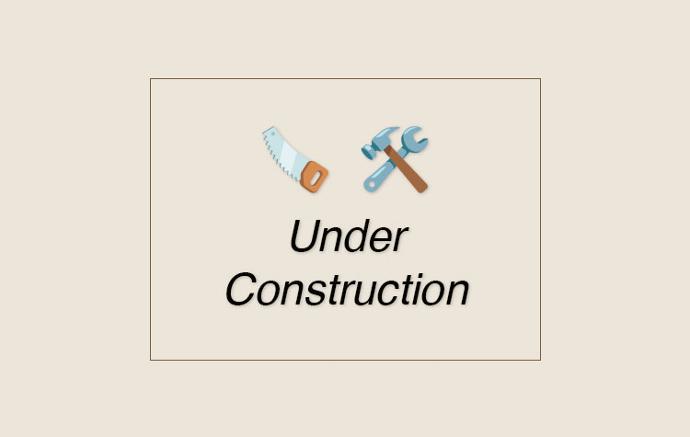 Studio B
---
Two Channel Hi-Fi

---
Brodmann Hi-Fi Series - speakers

Melco Audio - source

Cambridge Audio - streaming, pre-amplification
Cambridge Audio - amplification
1.
Consultation
2.
Design
3.
Installation
4.
Support
Home Theatre, Home AV & Smart Home Specialists in Melbourne
BMC Audio Visual provides a complete end-to-end service to meet all your home entertainment and home control needs. We are passionate about providing innovative solutions that truly improve the lives of our clients.
We provide services for home-owners, architects, interior designers and builders. We bring premium quality components and attention-to-detail to all of our work.
From media rooms and home theatres, to streaming music and video systems, Hi-Fi systems, TV set-ups, lighting, blinds and curtains, we have the expertise, the technology and access to premium brands to create the ideal outcome for you.
No matter what your requirements are, our team of experienced professionals will work with you to design a fully customised AV and/or home technology solution that meets your individual needs. We can help you create the ultimate home theatre experience with high quality sound and visuals tailored to your preferences.
Our smart home systems also allow you to easily and simply control everything at the touch of a button – from lights, curtains and blinds, to climate control and much more.
At BMC Audio Visual we understand that having the right technology makes all the difference when it comes to enhancing your lifestyle. That's why we strive to deliver great customer service and we offer top quality, world class products – so you can get the most out of your home technology experience.
Whether you're looking for a simple setup or something more sophisticated, get in touch with us today for a free initial consultation.
We provide home theatre, home audio visual and smart home services in Melbourne's Eastern Suburbs, North and South Suburbs.
We strive to make your experience with us enjoyable, and we are confident that you will be pleased with the results of your new home entertainment and home automation system.
We look forward to working with you, your architect, your interior designer, or your builder to create an ideal solution.

A Few of Our Home Cinema Projects